Top Valentines Day Tours in Hawaii
Hawaii is one of the most famous romantic destinations, particularly during Valentine's Day. With its pleasant weather throughout the year, amazing scenery, lovely beaches, the dynamic nightlife of Honolulu and the intimacy of smaller beach towns, Hawaii has it all for making you feel special. Hawaii has several opportunities for a sunset cruise, lively luaus, fine dining and hand-in-hand strolls through its beautiful tropical landscapes. Given below are the top Valentine's Day getaways in Hawaii to surprise your beloved.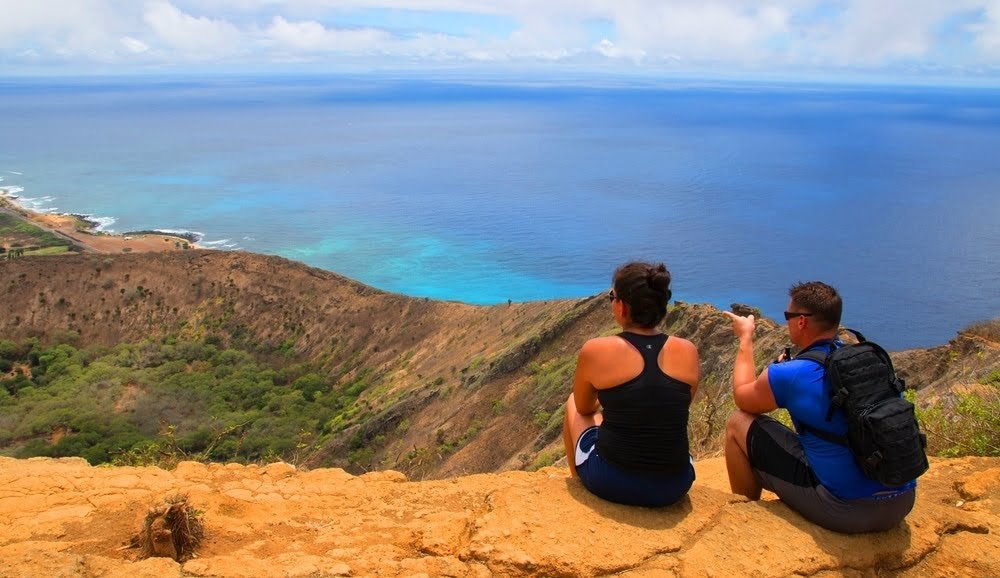 1. Oahu Tours
Enjoy a romantic hike to Diamond Head, amazing view of Honolulu City from the volcanic tuff crater, Oahu coastline and of course the incredible Pacific Ocean. Many activities can be done to enjoy the beauty and amazing diversities of Oahu during your tour. There are a large number of famous places like museums and memorials of Pearl Harbor the world-famous beaches of the North Shore, the Polynesian Cultural Center, historic Downtown Honolulu, and the Waikiki Beach. Book your Oahu tours now.
2. Maui Tours
Enjoy the scenic beauty of the island, plus experience the top Maui tours and activities. On Maui tour, you can enjoy the abundance of waterfalls, hidden beaches, local farms and the majestic slopes of Haleakala around the Hana Highway and has much more to offer with its endless scenery.
3. Big Island Tours
The best way to experience the real beauty of Hawaii is through Big Island tours. While visiting Hawaii you should not miss any of the adventurous activities in Big Island. The Big Island is the youngest and largest island in Hawaii. With the world's most active volcano, Kilauea volcano as one of its major attractions for the tourists, you would experience exciting volcano tours like never before. There are many other breathtaking sights in Big Island which will make your visit to Hawaii a memorable one.
4. Kauai Tours
If you want to enjoy the oldest site of Hawaii Island you must book Kauai tours. Experience Waimea Canyon and the real beauty of Kauai, enjoy island hopping to a neighboring island for a breathtaking day tour. Take the helicopter trips to see the stunning Napali coast, go for hikes around multi-colored Waimea Canyon and along the coastal trails, enjoy sunset cocktails, and frequent sightings of dolphins, whales, and turtles.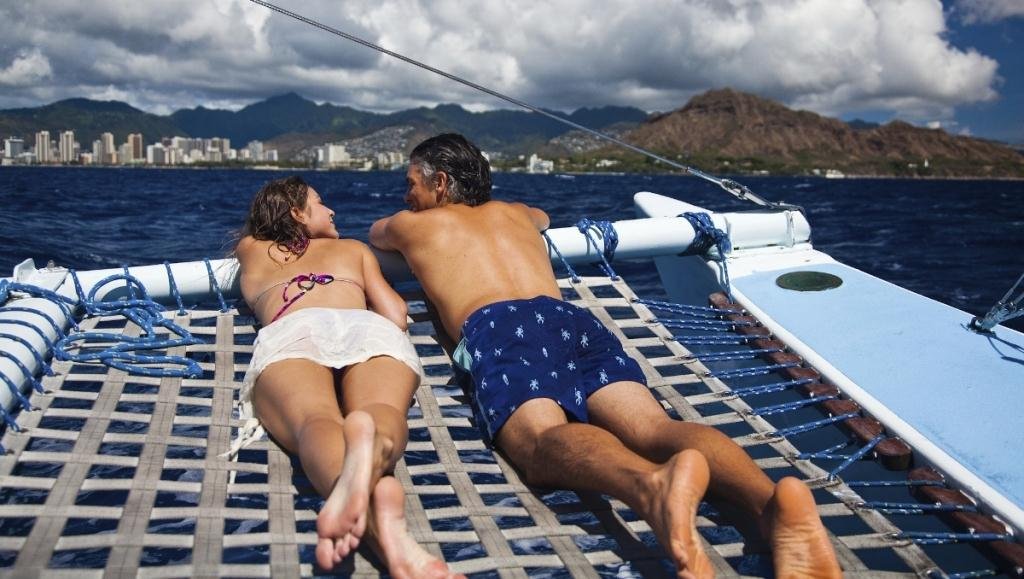 Other highlights that you can enjoy this Valentine's Day in Hawaii include:
Search for waterfalls and photograph the North Shore of Kauai
Go on a kayak adventure to the Mokulua Islands on Oahu
Enjoy a picnic with a view of the Sweetheart Rock on Lanai
Search for the Heart-Shaped Puka on Maui
Watch the sunset and stargaze with hot chocolate and a warm blanket on the Big Island
Watch the sunset at Puu Pehe (Sweetheart Rock).
Book with confidence, Hawaii is waiting for you to make your Valentine's Day an unforgettable moment.
Top Valentines Day Tours in Hawaii
Top Rated Inter Island Hawaii Tours and Adventures