Top 10 Things to Do in Summer on a Hawaii Tour
There are plenty of fun activities that can be done in Hawaii regardless of season, but summer to Hawaii is what milk is to cookies. There is something special about Hawaii's summer months. Book Hawaii tours now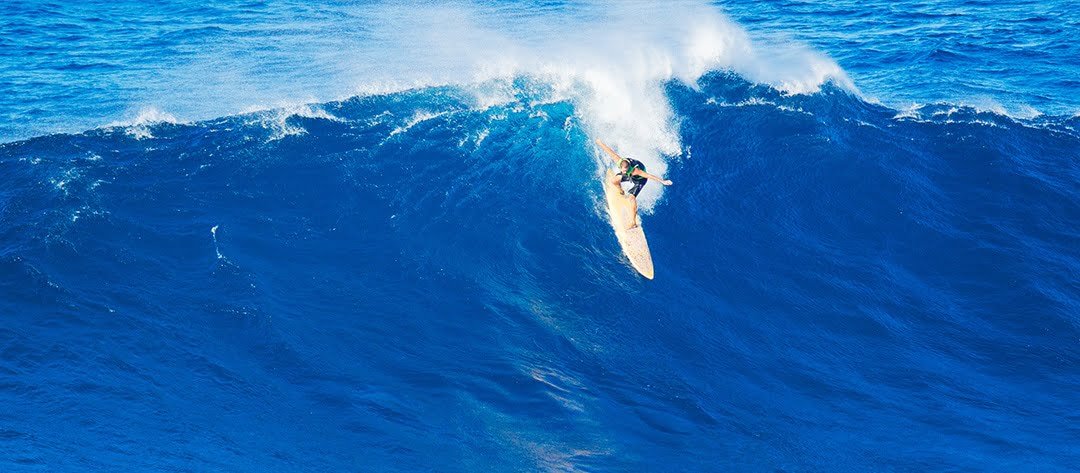 Enjoy The North Shore
Winter is the time to enjoy the northern shores of all Islands but there is a break in North Pacific storm activity in summer, due to which the north facing beaches of Hawaii flatten out. It means that you can be sure that no giant wave is going to come by, and can enjoy the peace and calmness.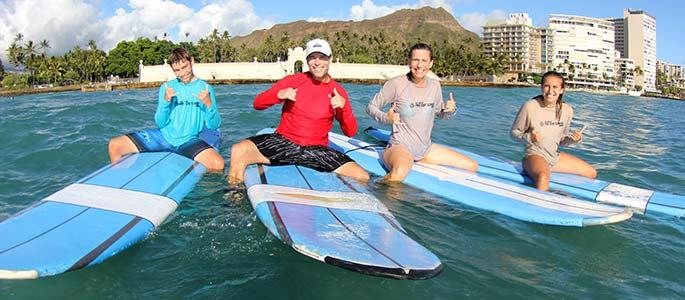 Learn To surf In Waikiki
You can see waves in Hawaii all year round. As North Pacific goes calm, the South Pacific gets fired up causing a little action in south facing beaches such as Waikiki. There is no better time for beginners to pick up a soft top longboard and charge because it is very rare that Waikiki produces waves having an equal size and strength as its northern parts. Therefore it will not present any uncomfortable situation for first-timers.
Get Your Bon On
Bon dance events are organized on all major Islands. Japanese plantation workers bring the Bon season with them. A Bon dance is a type of folk dance that is used to display gratitude to ancestral spirits.
Celebrate The Arts
The Haleiwa Arts Festival is held on every July in Haleiwa on Oahu's North Shore. Local professional, amateur, student and Keiki (children) are gathered in this colorful festival. You can also get a unique and handmade piece of art and a great cultural and artistic experience as you watch visual and performing arts like music, dance and more.
Hail To The King
King Kamehameha I is the founder as well as the first ruler of the Kingdom of Hawaii. Kamehameha Day is celebrated on all Hawaiian Islands on June 11th with lei-draping ceremonies, floral parades and a hoolaulea (celebration).
Hike With Less Risk Of Rain
A leisurely hike can be turned perilous quickly due to rain. But it is less likely to rain if you hike in summer. You might miss seeing a waterfall but can skip slipping off a mountain as well.
Go Back To The Past
Due to the arrival of a large number of international sugar-mill plantation workers on the Islands in the 19th century, the Hawaiian Islands can be considered a cultural smorgasbord. The cultural diversity and rich history surrounding it are celebrated every July on the sunny southern shores of Kauai by a 10-day event: Koloa Plantation Days.
Jump Off Waimea Rock
Unlike winter, the summertime is perfect to jump off of the prominent rock in Waimea Bay. It is scary to do in winter as the shore break at Waimea can get uncomfortably big. But it is flat, hence less scary in summer which makes it easier to jump off of a giant rock.
Movie Night Under The Stars
Critically acclaimed Hollywood films are shown under the starlit sky at the Maui Film Festival. It is an annual summer event on the Valley Isle. This festival lasts for a week. It includes three venues to watch films, a myriad of guest panelists and tasting events with participating hotels and resorts.
Get The Most Out Of Your Day
Our days don't grow significantly lengthier in the summer as the Hawaiian Islands are so near to the equator. But our orbital rotation adds a few extra hours of sunlight. The longest day of the year has a little over 13 hours of sunlight and our shortest day just below 11 hours. It means you have more time to get the most out of your summer days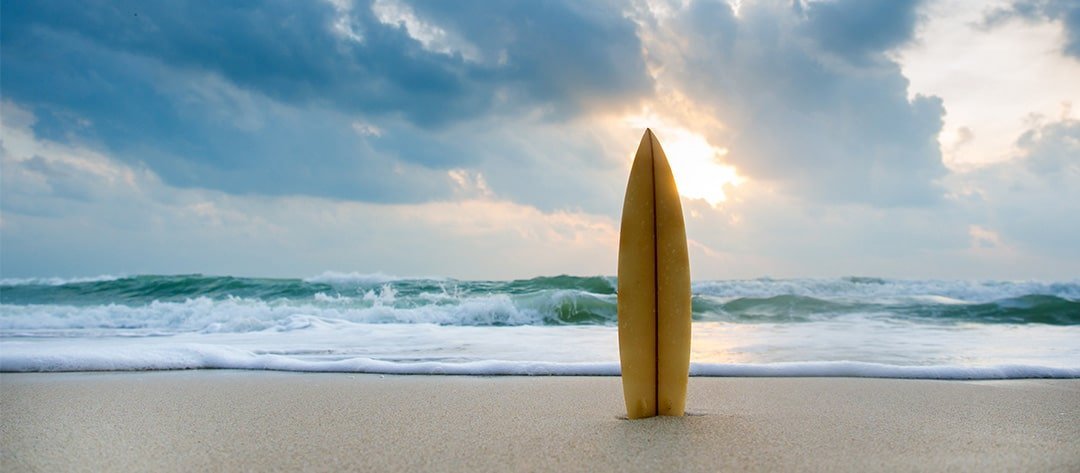 Top 10 Things to Do in Summer on a Hawaii Tour
Top Rated Inter Island Hawaii Tours and Adventures
Guide to Big Island Hawaii Volcano Eco Tours
Tips To Avoid Crowds in Hawaii Volcanoes National Park This Holiday Season