Hawaii Grand Circle Island Experience Tour Waikiki Oahu
Relish the sight of the world-famous Hanauma Bay, Halona Blowhole, Waimanalo Beach,  and Waimanalo Homestead during your Hawaii Grand Circle Island Experience tour from Waikiki Oahu. The stunning Ha'iku Stairs (stairway to heaven) and Makapu'u Point will provide you opportunities to take photographs well.
As you visit Dole Plantation in Oahu, take our suggestion and try their world-famous Dole Whip ice cream. It is delicious!
Explore Haleiwa Town that is located on the north shore. It was recently named as one of the most beautiful towns in America. Check out local shops and take the liberty to see the infamous Haleiwa food trucks!
It is a good idea to take a stroll through the Waimea botanical gardens on a paved walkway to the magnificent Waimea Falls. It is just a one-mile walk. It is optional to swim at the Falls. However, do remember that life jackets are a must. All the tourists have to complete liability waiver while lifeguard on duty.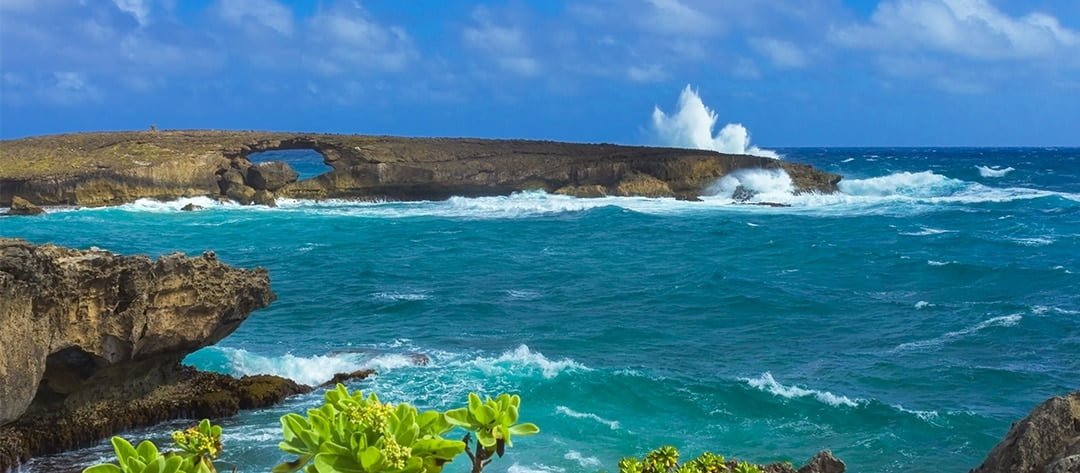 Visit the historical Byodo-In Temple that is situated at the base of Ko'olau Mountains in Oahu. As you see the lush landscape, wildlife including peacocks, and ponds full of lots of koi fish, you can't help but marvel at the aura and the peaceful beauty of the non-practicing Buddhist temple.
Your Oahu circle island experience will be completed with the beautiful and ancient scenic Nu'uanu Pali lookout. Nuʻuanu Pali is a part of the windward cliff of the Koʻolau mountain located at the head of Nuʻuanu Valley in Oahu. It has a panoramic view of the windward coast of Oahu
Guide to Pearl Harbor Tours from Waikiki
Top Rated Inter Island Hawaii Tours and Adventures