Island-hop from Oahu to the Big Island of Hawaii and experience the world's most active volcano. Visit Big Island for an adventure to Hawaii Volcanoes National Park, Mt. Kilauea and the volcanic sites of Hawaii.
From: $459.00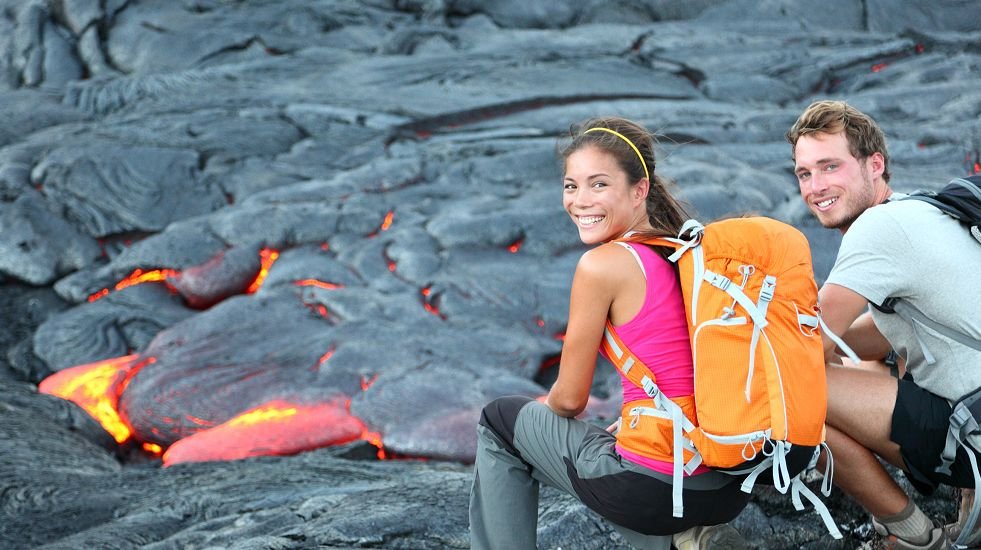 Experience Hawaii's only active volcano like never before! View Mt. Kilauea from a helicopter & visit Volcanoes National Park with our expert tour guide.
From: $659.99
Hike a tropical trail along one of Oahu's extinct volcanic craters and discover endemic plants, tropical flowers, and Oahu's lush rainforest, with sweeping views of the entire island!
From: $71.63