Hawaii Dinner Shows and Packages
Hawaii Dinner Shows and Packages offers several Hawaii Tours and packages for the entertainment seeker. Hawaii offers many shows and live entertainment for every age group.
There is no better way to top off a day at the beach than attending a live dinner show at night to watch celebrity impersonators and dancers. For those seeking the authentic Hawaiian Luau style, come to see the more traditional and cultural entertainment of the Polynesian Cultural Center.
All dinner and show enthusiasts should check out the Legends of Waikiki Dinner & Show. The Legends show will give you Terrace Level Dining and Dessert, the Evening Show and Entertainment, and, of course, round-trip hotel transportation. See the Stars and Legends of Waikiki performing their hit songs, such as Elvis Presley, Elton John, Michael Jackson, and Lady Gaga.
Legends of Waikiki also includes a Hawaiian greeting with live Hawaiian Music, premiere seats for a Rock-A-Hula show, and a Meet-and-Greet with the performers. Make sure to enjoy a Blue Hawaii Mai Tai at any of these events. Join us for the Waikiki version of the big ˜Las Vegas strip shows.
The Legends show transports you back in time when Michael Jackson first launched his international career and allows you to witness the signature moves of ˜The King, Elvis Presley.
We keep the stars coming, with Elton John and Lady Gaga. While you re enjoying the show you can also appreciate a variety of local meals, such as Huli Huli Chicken, Kalua Pork, Roast Beef, and Lomi Lomi Salmon. Make sure to also try the luscious desserts and tempting drinks such as the Blue Hawaiian Mai Tai. The Legends Show with Discover Hawaii is one of the most fun nightlife and entertainment opportunities to enjoy with the entire family.
If the Legends of Waikiki is not your ideal choice, you may be interested in the more cultural North Shore and Polynesian Cultural Center with Luau and Show package.
This package, like Legends, also includes round-trip Waikiki Hotel Transportation. You will be delighted to see the Dole Pineapple Pavilion, Oahu s North Shore Beaches, Waimea Bay and Sunset Beach. Check out the view from the famed Laie Point Scenic Lookout and enjoy (included) Polynesian Cultural Center admission.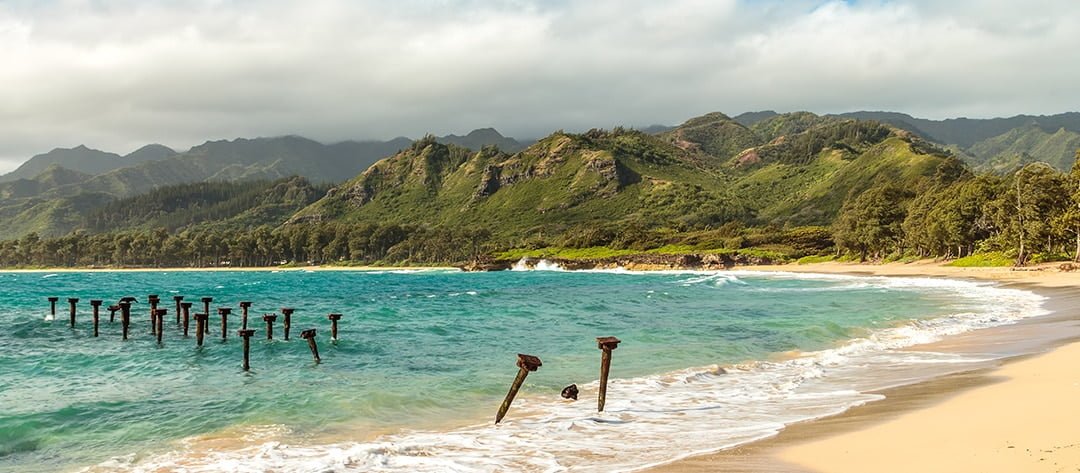 Your North Shore Cultural Tour will offer you an Ali i Luau, Night Show, and Luau Dinner Buffet. Experience the customary Flower Lei greeting for the entire family, and visit the villages of ancient Polynesia.
This event is loaded with Polynesian demonstrations and games, as well as a Rainbows of Paradise Canoe Pageant, Polynesian cooking demonstrations, and a Hoku Pa a Canoe Ride. Take a Laie Town Tram Tour, observe a presentation about Polynesian migration, and have Luau-level seating for the Ha: Breath of Life cultural show.
If you are interested in the indigenous cultures of Hawaii and the Polynesian people, this is the show for you. Enjoy yourself while learning and getting an in-depth experience of Hawaii s beginnings.
Hawaii Dinner Shows and Packages
Check out our Cultural Tours Here