Guide to Dole Plantation Polynesian Cultural Center and Pearl Harbor Tours
This tour takes you to Oahu's most renowned destinations in one fun-filled day. Get the chance to experience Pearl Harbor tour, Dole Plantation, Oahu's North Shore, plus the Polynesian Cultural Center's island villages.
This tour provides round-trip Waikiki hotel transportation. You can visit Oahu's Pacific Historic Park, Pearl Harbor Visitor Center, USS Arizona Memorial, Dole Pineapple Pavilion and get to hear the historic World War II narration. You can also watch the footage of the Pearl Harbor attacks.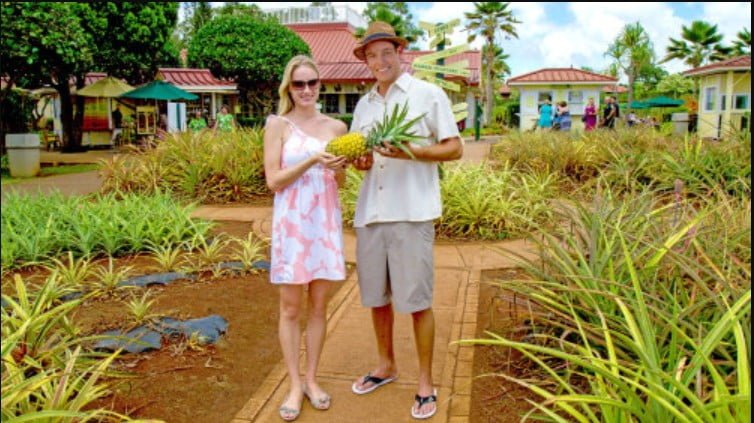 Guide to Dole Plantation Polynesian Cultural Center and Pearl Harbor Tours
Visiting beaches like Oahu's North Shore beaches, Waimea Bay and Sunset Beach as well as entry to Polynesian Cultural Center is also included in the tour. Enjoy the Hoku Pa'a Canoe ride, Polynesian Canoe Pageant, Nu'uanu Pali Lookout, visit Tropical Farms Coffee Plantation, and watch Demonstrations at Island Villages.
Start with a stop at Pearl Harbor and get the chance to board the USS Arizona Memorial, watch the film footage of the attacks and explore the museums and memorials at the Pearl Harbor Visitor Center. Pearl Harbor is situated on the south coast of the island of Oahu. There are some people for whom it is just a wonderful holiday spot with magnificent beaches and lovely resorts. Some see it as the headquarters of the United States Pacific Fleet. There are many others who associate it with the tragic attack carried out by Japanese forces on American naval soldiers. Whatever you believe, the fact of Pearl Harbor is a great tourist attraction and our tours will take you to numerous places of interest in Hawaii. Book best-guided tours of Pearl Harbor now!
The two most famous attractions in Hawaii are the Polynesian Cultural Center and Pearl Harbor. They are a must-see. You can visit both in one exciting and fun-filled day with our Pearl Harbor and Polynesian Cultural Center tour.
Discover Hawaii Tours takes you to the top destinations in Oahu in one amazing day. The Polynesian Cultural Center features the charming music, dance, and people of the Pacific.
At the Polynesian Cultural Center, you can celebrate the colorful, distinct and different cultures of Hawai. It will be like entering a world of Pacific traditions, presenting interactive exhibits at the islands of ancient Polynesia.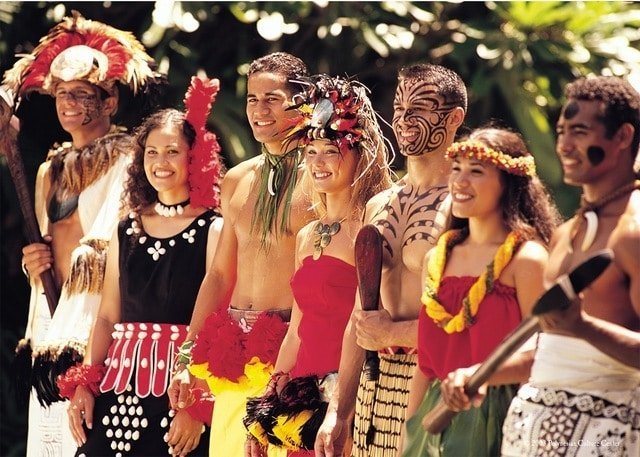 Guide to Dole Plantation Polynesian Cultural Center and Pearl Harbor Tours
You can also meet real-life Polynesians at Island Villages throughout the Center, each of which shows diverse cultural traditions, accurate demonstrations, stories, songs and dances, and much more.
There are limited seats on our bus and we suggest you do not miss out on a day that will be a highlight of your visit to Hawaii. Book your Pearl Harbor + Dole Plantation + Polynesian Cultural Center tour today!
Guide to Dole Plantation Polynesian Cultural Center and Pearl Harbor Tours
Guide to Big Island Hawaii Volcano Eco Tours