Guide to All Inclusive Hawaii Tour Packages & Activities
Hawaii is a place that is on top of on the bucket list of travelers. People from all around the world come to enjoy the sunlit beaches and tropical climate. The islands of Aloha host some of the best tour packages and activities for its tourists. If you are planning a trip to Hawaii, we have brought you the best guide to all inclusive Hawaii tours that will help you in every possible way.
The Oahu All Inclusive Tour Package
Oahu is famous for its golden sandy beaches as well as green rainforests. Your Oahu all inclusive tour package will include staying at luxurious resorts, the best dining, and thrilling nightlife at Waikiki which is the most popular beach of Oahu. You can enjoy the legendary north shore remains.
The place boasts of a gorgeous shoreline, farm stands, Laie Point, magnificent sunsets, best food trucks, hiking trails, numerous waterfalls, surfing, swimming and stand up paddle boarding.
You will visit the Polynesian Cultural Center, the best way to witness the authentic Hawaiian luau or know about Polynesian islands and their cultures. Your trip will also include shopping at the Polynesian Cultural Center's marketplace.
Oahu tour is incomplete without a day at Pearl Harbor Don't forget to pay respect to all those brave soldiers who lost their lives during Pearl Harbor attack. Book your Hawaii all inclusive tours now!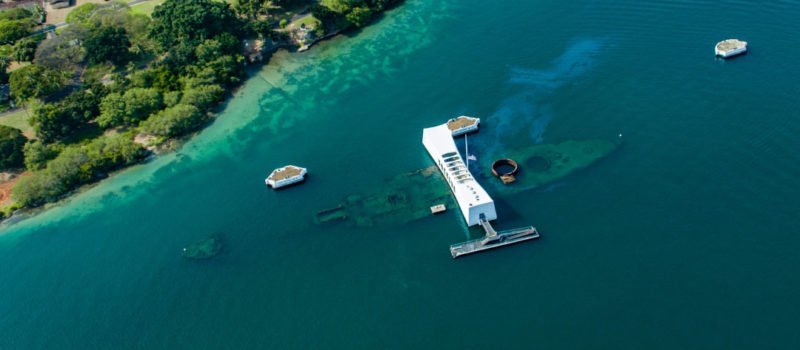 The Maui All Inclusive Tour Package
All inclusive Maui tours package will fill your trip with the most extraordinary experiences and memories. It will include the much-awaited trip to the summit of Haleakala where the landscape with rich colors and spectacular views will take your breath away. You will be staying at wonderful resorts and stroll down the exotic beach Wailea which means "Waters of Lea".
If you are planning your trip during the whale season, it will be possible for you to sight them at the La Perouse. Tourists really enjoy golfing at the Wailea Golf Club which is situated on the island. If you decide to visit upcountry on Maui, visit Makawao – Hawaii's famous cowboy town.
This is an invigorating small town where you can get the best meal and shops to make purchases from. You can take any kind of souvenirs as there are many artisans there such as the glass blowers and wood sculptors. If you visit the west side of the island, Lahaina is the hub of activity, where you will get the best art galleries and shops.
The Kauai All Inclusive Tour Package
Waimea Canyon comes first in mind when we talk about the all inclusive tour packages to Kauai. It is famously know as "The Grand Canyon of the Pacific," because it is ten miles long and up to 3,600 feet deep. Your tour guide will take you to the vantage points from where you can see the waterfalls cascading against the canyon's numerous colors.
Poipu which in Hawaii means "crashing waves" should be another place on your itinerary. Tourists and locals both come to this crescent-shaped beach in order to enjoy snorkeling and scuba diving. Kauai has many pleasant treasures to offer you like coffee shops, shave ice, restaurants, and unique boutiques dealing with crafts, art and jewelry.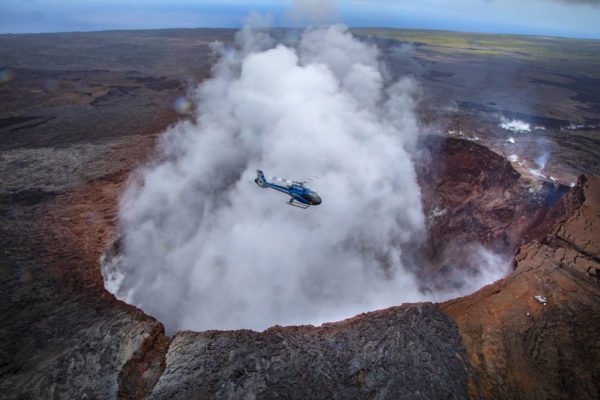 The Big Island All Inclusive Tour Package
The most thrilling trip in your all inclusive Big Island tours package is perhaps going to the Active Volcano. The Hawaiian Islands are said to be among the most remote chains of islands on the planet. We think of them as islands but they are actually the tops of huge underwater volcanoes and are part of a chain of over 80 submarine volcanoes.
Without a say, the Big Island has the best black sand beach in Hawaii. You can visit the Punalu'u Beach Park on the Hilo side of the island where you can spend your time by enjoying and exploring the world around you.
If you are planning to visit the place with your family, the "Kona-side" presents numerous resorts and accommodations that can fall under your budget or requirements.
Discover Hawaii Tours is the most recommended and leading tour companies of Hawaii offering best all inclusive tour packages.
Package includes:
RT Airfare
Airport Transfers and Lei Greeting upon arrival
4 Star Hotel Accommodations
Car rental
Various Activities/Excursions
All Breakfasts and Dinners
Pre-tipped Portage
Hawaii Aloha Welcome Pack
Breakfasts and dinners
Private Waimea Canyon and south shore tour
Wailua River/ Secret Falls tour
Luau
Magic Island tour
Hana Tour
Polynesian Luau
Kaanapali Snorkeling Adventure
All-Inclusive Camping
Family Cruises
Single Island Resorts
Children's Supplies and Needs
VIP Hotline Service
& much more
Get in touch with us to book your perfect vacation getaway. Book your Hawaii tours now!
Guide to All Inclusive Hawaii Tour Packages & Activities