Experience Oahu's most famous attraction on an exclusive guided tour of Pearl Harbor with Discover Hawaii Tours travel back in time as you explore WWII history at Pearl Harbor and discover Hawaii's royal past on a tour through downtown Honolulu.
From: $49.99
Immerse yourself in the tropical beauty of Maui's east coast on a guided tour of Hana with Discover Hawaii Tours. On the Road to Hana tour, you'll discover the stories of Hana, live its legends, and savor the authentic hospitality of the region with local cultural experts.
From: $179.99
Hawaii Volcanoes National Park Experience
Experience the Big Island with all your senses on a Hawaii Volcanoes National Park Experience with Discover Hawaii Tours. Led by experts in the local culture, this exclusive tour takes you to the most spectacular sights on the Island of Hawaii.
From: $279.99
Immerse yourself in Polynesian culture with a Hawaiian luau experience that includes a chance to join in the fun. The Traditional Hawaiian Language & Luau experience from Discover Hawaii Tours, followed by an evening of traditional food and entertainment at Paradise Cove.
From: $209.99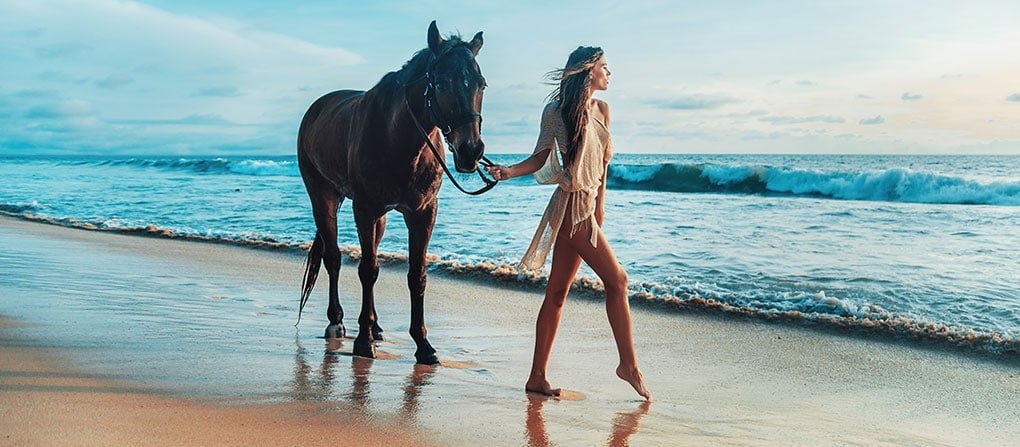 Experience Oahu's famous North Shore, the breathtaking North Shore Beaches and enjoy a Horseback Riding adventure. The exciting tour from Discover Hawaii Tours is the perfect way to explore the big wave capital of the world, with everything you need for an unforgettable day in paradise.
From: $199.99
Get the full Hawaii experience with a tour that includes a sunrise hike and a ride in an a Hawaiian outrigger canoe. The Hike & Outrigger Canoe Excursion from Discover Hawaii Tours takes you to the top of Koko Crater for sunrise, then heads to a secluded famous beach for an offshore adventure.
From: $129.99