4 Hawaii Tour Types That Simply Cannot Be Passed Up
Have you ever wanted to tour Hawaii, but been unsure what sorts of tour styles were available? It can be a complicated process to select a tour package, but luckily Discover Hawaii Tours is ready to help.
They are an experienced inter-island tour company with over 15 years of award winning service under their belt, and they want you to be their next customer. Listed below you will find four of their most popular tour styles that are available right now:
Dolphin Excursions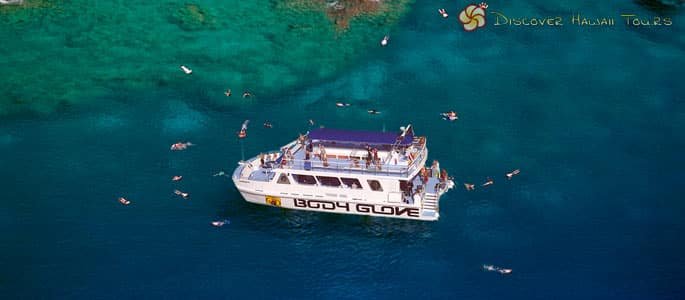 These fascinating tours offered through Dolphin Excursions Hawaii  and Discover Hawaii Tours are the best in the business. Along any one of these adventures, tourists will get to watch dolphins perform tricks, dance to performances, and even swim alongside them! One needs only read the dolphin excursions Hawaii reviews to understand that these packages should not be skipped over.
Hawaii Snorkeling Tours
It can be said that few tour styles offer a truly unique Hawaiian experience quite like the Hawaii snorkeling Tours do. Tourists who select one of these packages will witness a world below the sea as they swim with wild sea turtles, exotic fish of all types, and even a manta ray Of course every snorkeling tour includes a detailed explanation on how to operate the equipment, and the expert guides on staff will always be prepared to answer your questions.
Hawaii Shark Encounters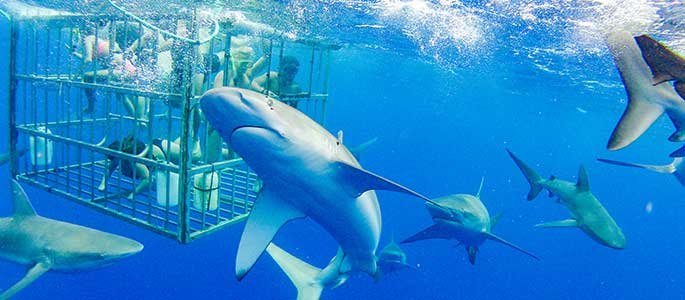 Do you feel like adding a little spice to your adventure? Well look no further, because these shark encounter tours are certain to get your blood pumping! Guests along one of these astounding tour packages will zoom out to the shark infested waters off the coast of the North Shore, and take a dive in with a state of the art caging system. A professional guide will be alongside every step of the way to ensure safety and protection.
Whale Watch Tours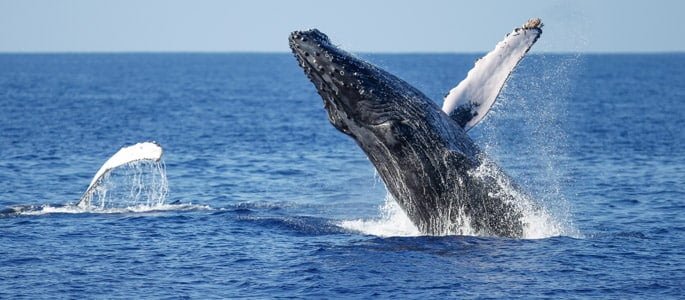 Would you like to see the raw beauty of a humpback whale? Then this might be the Whale Watch Tour for you. Visitors will travel off the coast of Oahu and be stunned by the natural magnificence of these creatures. Whale sightings are guaranteed along one of these tours, and friendly naturalist experts will be there every step of the way to teach you all about them.
4 Hawaii Tour Types That Simply Cannot Be Passed Up