Oahu and Maui Vacation Package 2 Island Tour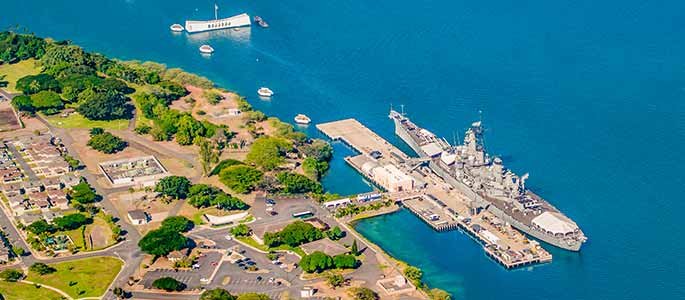 Enjoy the adventure of a lifetime while journeying through two of the most beautiful islands in the Pacific. Begin your weeklong Hawaiian experience by exploring world famous Oahu.
After visiting everything from Pearl Harbor Memorial take a short flight to the beautiful island of Maui.
Discover old Hawaii along the Road to Hana Tour, where you'll find the most breathtaking landscapes imaginable. So come along with us, as we should you our island paradise.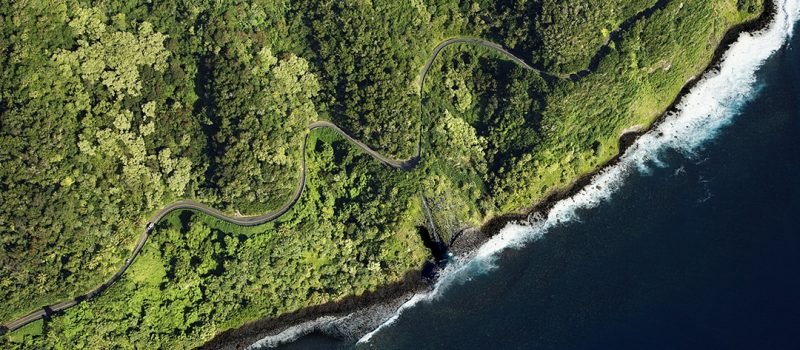 *Based on availability, additional charge may apply based on season at the sole discretion of the hotel partners.
Oahu and Maui 2 Island Tour Package includes
Inter-Island Airfare
Tours & Activities
Admissions
MEAL OPTIONS
Add breakfast, lunch and dinner
Oahu and Maui 2 Island Tour Package Highlights
*Although this package includes a wide range of activities designed to provide you with the best in Hawaii, we are also able to customize an itinerary to your taste.
Day 1 | Welcome to Oahu, Hawaii – E Komo Mai
Airport – Hotel Transfer
Day 2 | Relax
Day off to relax and get on vacation mode.
Day 3 | Battleships of WWII
Pearl Harbor: An absolute must for every vacation in Hawaii. Pearl Harbor beckons visitors to remember the historic events that took place during the tragic attack of December 7, 1941.
Day 4 | Beautiful Island
Ultimate Circle Island Eco-Adventure. This is one of the most unique and exclusive tours to Hawaii. It is the only circle island tour that allows for time to swim at Waimea Waterfall Park and Waimanalo Beach. This is more than a sightseeing tour, this is a sightseeing experience!
Day 5 | Spectacular Luau
Day off to relax and shop
Day 6 | Welcome to Maui, Hawaii – E Komo Mai
Fly to Maui, Hawaii in the morning
Day 7 | The Road to Hana
The Road to Hana features miles of lush tropical rainforest, beautiful waterfalls at every turn, narrow one lane bridges and most importantly our colorful and enduring cultural traditions kept by our elders.
Day 8 | Farewell
Day off to enjoy and say goodbye to our beautiful islands
Hotel – Airport Transfer
Oahu and Maui Vacation Package 2 Island Tour
private road to hana and volcano tour