As September approaches and the kids are preparing for back to school, Labor Day weekend is a perfect time to celebrate the end of summer. Honolulu is no exception, and because there are festivals taking place at any given time, visitors on tours of Oahu can choose from a variety of activities that fit into their schedule and interests. Book Hawaii tours now and get 10% off till Labor Day weekend. Use code LABOR at checkout!
If you're in the mood for a variety of activities and tastes of Japanese culture, the 37th Annual Okinawan Festival takes place on  August 31 to September 1 at Hawaii Convention Center and features live performances, delicious traditional delicacies, art & craft and more. Even if you're not an expert, you can participate in the annual Bon Dance at Okinawan Festival. Music is another great way to celebrate Labor Day, and there is something for everyone, no matter the preference.
Water slides, food, fun and end of summer celebrations are happening at Wet n Wild on September 2. If you re looking a bit more of a splash, join pool parties in Waikiki.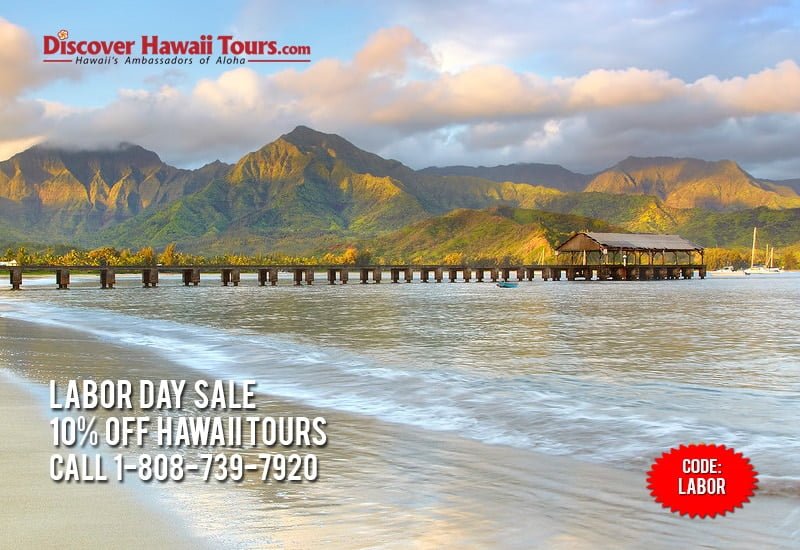 For the outdoor enthusiasts, the 30th Annual Haleiwa Joe's Labor Day Paddleboard Race takes place on Sunday, September 1. The five-mile competition from Waimea Bay to Haleiwa begins at 11 AM. However, if you re more of a swimming aficionado, you can sign up for the Waikiki Roughwater Swim on September 2. Participants are encouraged to be in great shape. No matter what you're looking for, there is a variety of activities to provide you with a fun-filled Labor Day on the Island.