Discover Hawaii Tours brings you an exclusive Hawaii tour packages at affordable prices. Hawaii is a perfect destination that offers a perfect mix of relaxed beach lifestyle, adventure as well as sparkling city lights. Book your Hawaii tours now and get up to 20% off during Labor Day Sale with code LABOR. Get the chance to experience the unparalleled natural beauty, significant locations across the Hawaiian Islands. Our huge range of tours and activities on Oahu, Maui, Kauai, and Hawaii Big Island exhibits the most famous attractions and hidden treasures.
Oahu Tours:
Visit Oahu's most famous locations including the museums and memorials at Pearl Harbor, North Shore's world-famous beaches, Polynesian Cultural Center, historic Downtown Honolulu, and Waikiki Beach. Battleships of WWII at Pearl Harbor are one of the most famous attractions of Oahu. The tour to the Battleships of World War II is the best way to know American history. You can spend your day at Pearl Harbor's museums and memorials as well as explore the USS Arizona Memorial, Battleship Missouri and USS Bowfin Submarine and then return to Waikiki through Downtown Honolulu's historic locations and structures. You can visit the best places on the entire island through Oahu Circle Island Tour and head to the world-famous North Shore of Oahu. Experience Pearl Harbor and the USS Arizona Memorial, Oahu's North Shore, plus the Polynesian Cultural Center's island villages. For those savvy shoppers who want to see the Pearl Harbor with other destination as well, we offer a tour package to the USS Arizona Memorial and Aloha Stadium Swap Meet. Try our Pearl Harbor Battleship Tour with Hawaiian Luau Combo and enjoy a full day of sightseeing and Hawaiian culture.
Maui Tours:
We offer you a Maui vacation having tours and activities that will take you from the slopes of Haleakala to the Hana Highway. Enjoy the site of abundance of waterfalls, hidden beaches, local farms, and breathtaking scenery. You have a range of options to choose from. We provide you Eco tour, Volcano tours, Inter-island tours, Pearl Harbor tour and the exciting adventures including biking, kayaking and more.
Big Island Tours:
You can experience the site of the most active volcano of the world, the tallest mountain of the planet, beaches with gold, black, and green sands, and more wonders of the nature on the largest and youngest of all the Hawaiian Islands. If you want to see the true beauty of Hawaii, Big Island Tours are the best way to do that. If you are visiting Hawaii, be sure not to miss our Big Island Tours. Out of all Hawaiian Islands, the Big Island is the youngest and largest. It has the most active volcano in the world, Mt. Kilauea. The magnificent locations of the island are sure to make your trip one to remember.
Kauai Tours:
Visit Kauai to witness its pristine beauty and exciting adventures. We offer you various fun things to do at Kauai including ziplining, cycling, kayaking, snorkeling, and more. Your tour to Kauai will take you to the must-see sites of the oldest of islands of Hawaii.
You can improve your Island vacation with the exciting Hawaii activities and tours we offer. You can discover adventure with a dolphin swim; enjoy a 5 star dinner cruise or treat the whole family to an unforgettable day at Sea Life Park.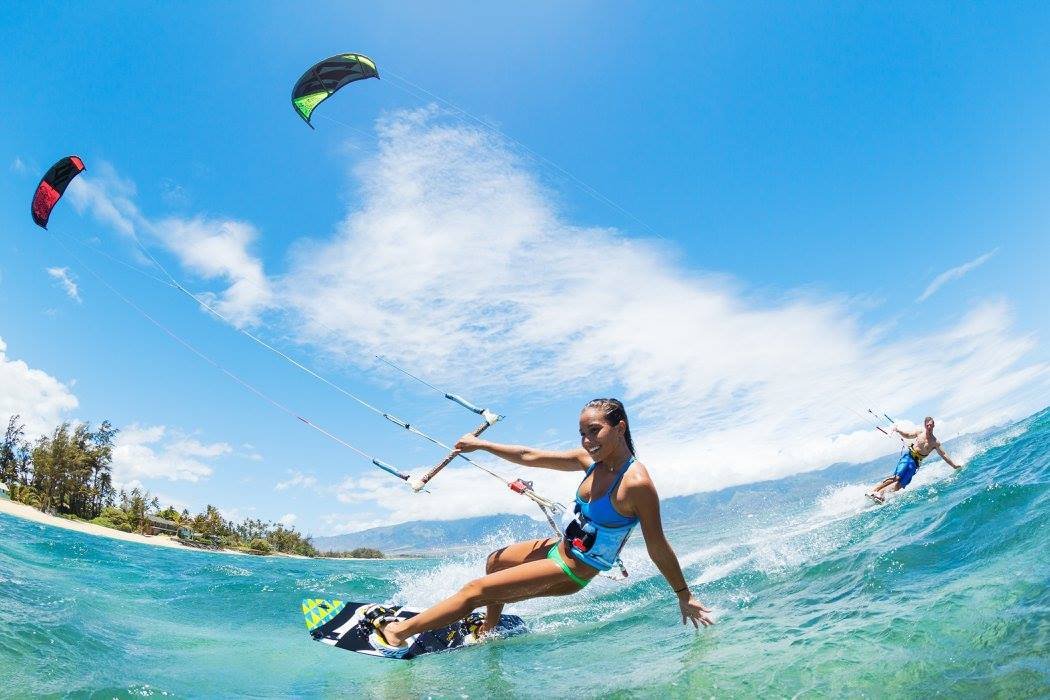 Circle Island Tours:
Our circle island tours let you explore Hawaii's diverse landscape. The scenic sightseeing island tours we offer you will take you to internationally known beaches, tropical island rain forests, and so much more! You will fall in love with Hawaii as you visit to the breathtaking locations.
Cultural Tours:
You can witness the ancient Hawaiian traditions at Oahu's top paid attraction, the Polynesian Cultural Center.
Inter-Island Tours:
Our Hawaiian island tour packages offers you inter-island tours in Hawaii. Day trips to other islands include round trip airfare and admissions too.
Best Luaus in Hawaii
You can enjoy the lively celebrations of an authentic Polynesian luau, where everybody is treated like royalty. You can watch a mesmerizing show of Hawaiian and Pacific Island cultures as their native song and dance fill the air.
Pearl Harbor Tours
Book your Pearl Harbor tickets today and get a chance to visit historic museums and memorials, including the USS Arizona Memorial, USS Missouri Battleship, Pacific Aviation Museum and more.
Discover Hawaii Tours offers you All-Inclusive Hawaii tour packages with the perfect combination of must-see sites, tours, and activities, all at an affordable price. Book your Hawaii tours now!